Clinique de la Plaine
Created by surgeons in 2006, Clinique de la Plaine is a human-sized healthcare provider located in Plainpalais, in the city center of Geneva. Specialized in outpatient surgery and short-term hospitalizations, Clinique de la Plaine offers to its patients and independent surgeons an operating platform equipped with cutting-edge medical technology. Its small size confers a family and caring atmosphere and provides patients a truly personalized and attentive service.
News
Discover all the news from Clinique de la Plaine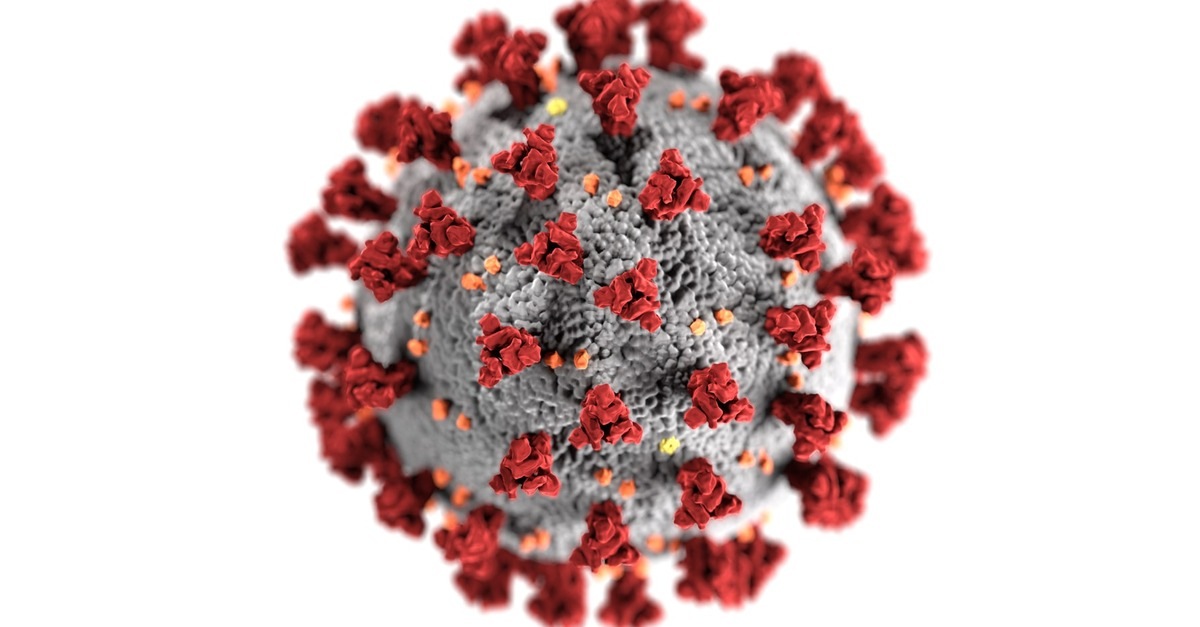 The Clinique de la Plaine welcomes its patients for medical consultations and surgeries, in strict compliance with the current protection measures. In order to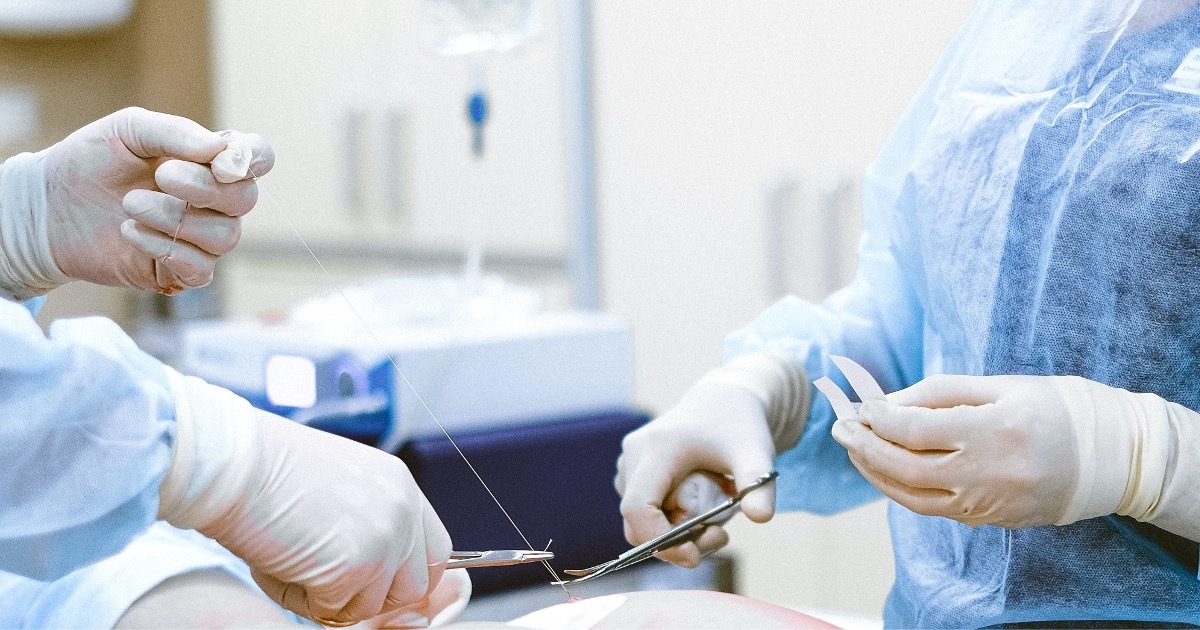 In Geneva, to face the COVID-19 crisis, the major healthcare providers have been mobilized to deal with the influx of COVID-19 patients. The canton,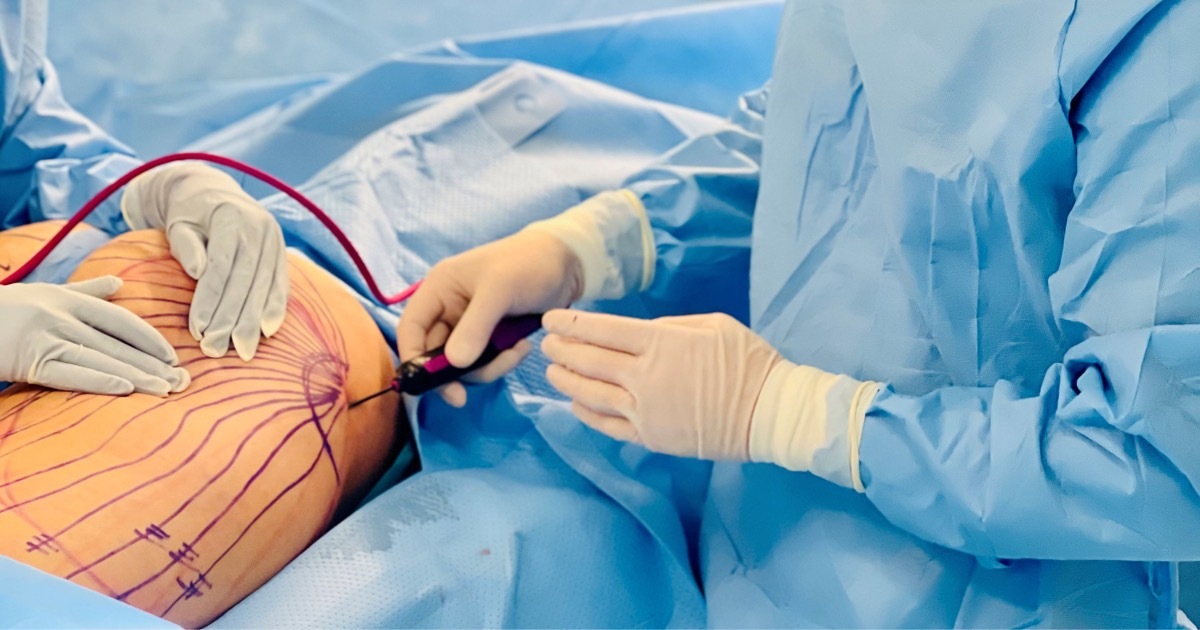 an innovative technology in aesthetic surgery The Clinique de la Plaine is the first Geneva healthcare provider to offer the latest generation of Renuvion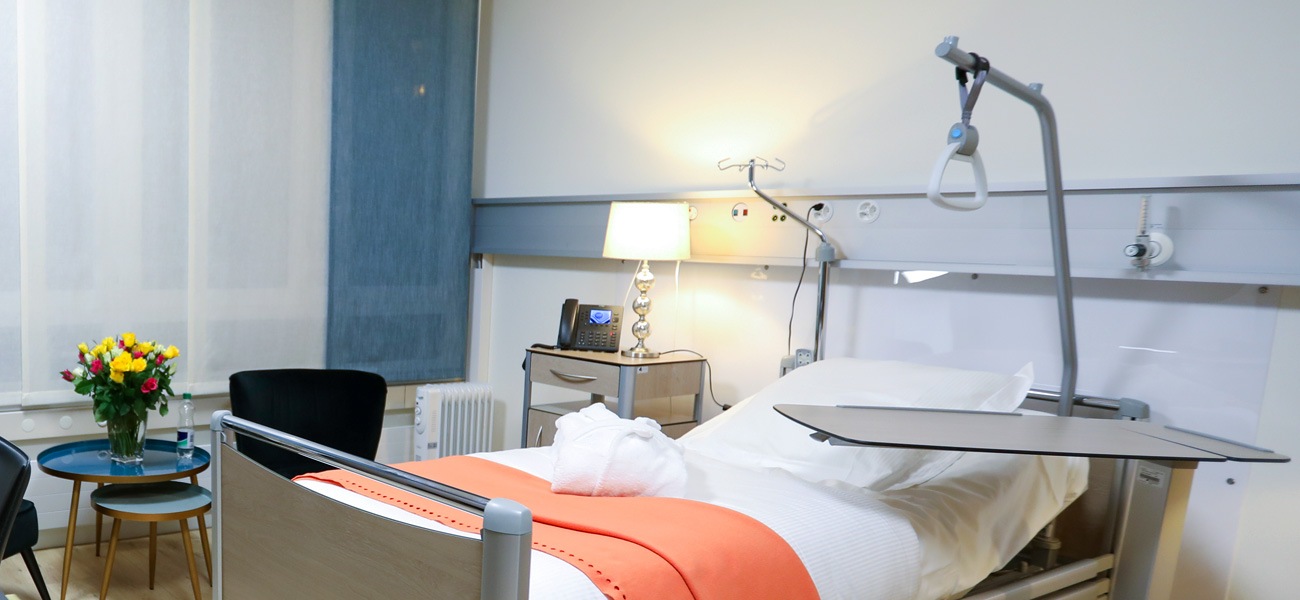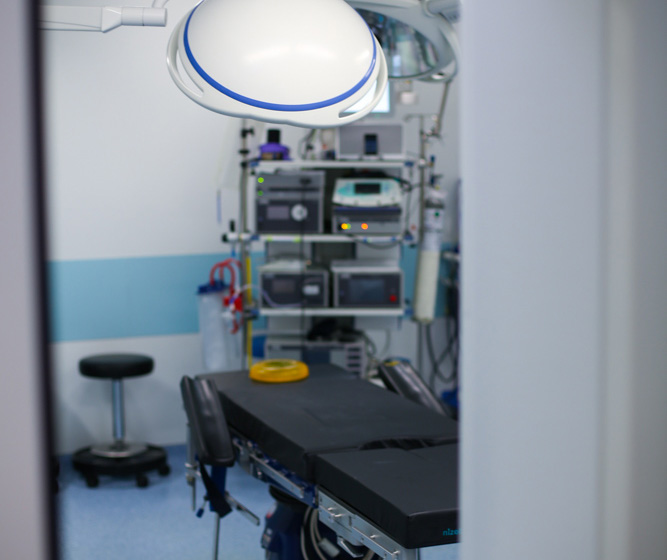 Areas of specialization
Reference clinic for its four main surgical specializations: gynecological and reproductive surgery, hand and wrist surgery, plastic, aesthetic and reconstructive surgery and General and visceral surgery; Clinique de la Plaine also offers five other surgical specialties: maxillofacial surgery, ENT, orthopedic and urological surgery.
Services
Clinique de la Plaine offers five private rooms, five individual outpatient rooms and a four-beds day hospital. Its two operating theaters have been completely renovated in 2019 and offer surgeons and patients a modern operating platform, equipped with cutting-edge technology.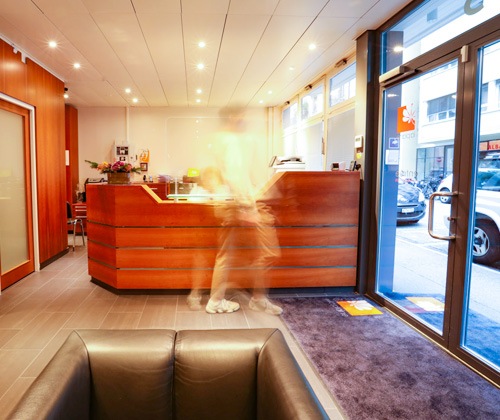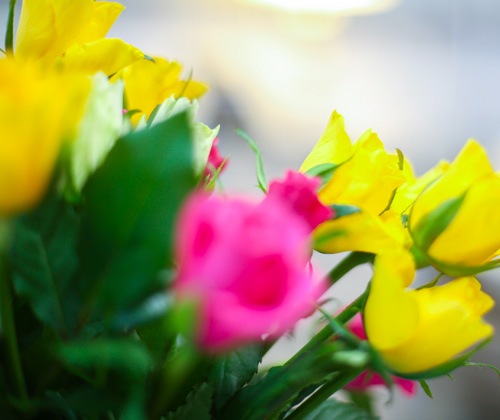 For patients
Find all the information you need to prepare for your stay with us. This page will guide you through the administrative and practical formalities. Our team is of course at your disposal at all times for further information.
Our doctors
Our patients can chose from more than seventy affiliated doctors practising in the eight surgical specialties provided at Clinique de la Plaine. Discover their profiles